Students in Bath studying for their A-levels received their results last month with a mixture of relief and in most cases happiness.
Nationally the results saw the proportion of A or A* A-level grades is 27.2% – down from a peak of 44.8% during the pandemic. This adjustment did not dampen the enthusiasm of students who discovered their results in the city's schools.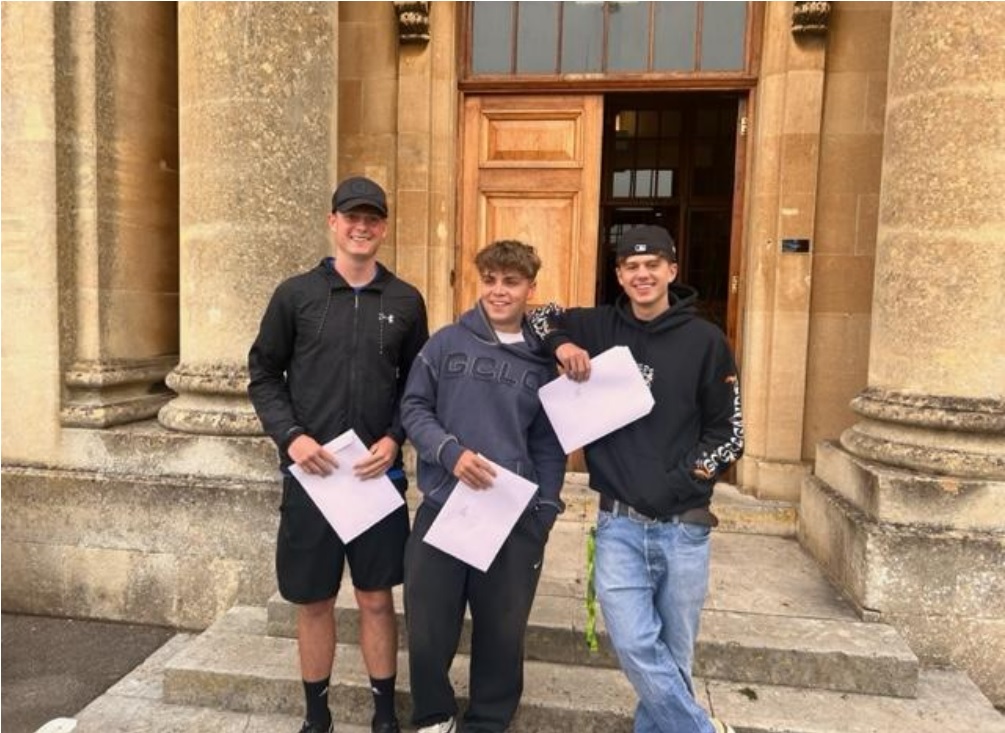 Hayesfield School's Year 13 students recorded 25% of students gaining 3 A levels at AAB or better, 28% of all entries at A/A* and nearly 60% of our students achieving 3+ -B. Some of those heading onto university included Holly Powell (Veterinary Science, Cambridge); Jasmine Todman (Natural Sciences, Cambridge); Amie Clark (Law, Oxford) and Esme Dannatt (Philosophy & Linguistics, Oxford). Six students are taking up places on Art Foundation courses as well as those joining the Norland Nannies in September.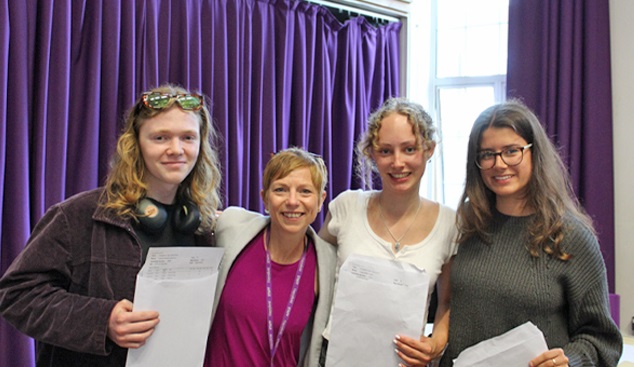 Beechen Cliff students' A Level results saw 28% of grades of A/A grades and 76% of grades were at A- C, which is above the national average for England this year. 160 students are taking places at university with two thirds achieving their first choice and 79% their first or second choice. Of these, three students are off to Oxbridge or to study medicine. Other students are moving onto apprenticeships, college, employment or a gap year.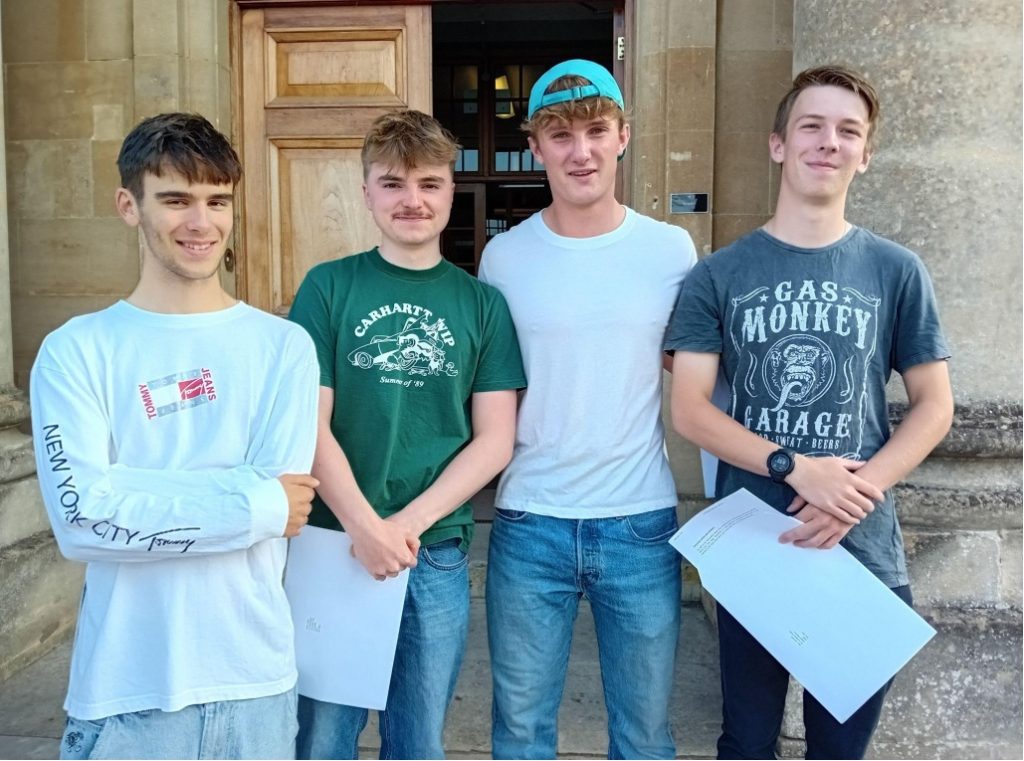 Ralph Allen School students this summer had some impressive figures with their A-level results. The Bath secondary school saw 29% of the grades were A-A while 67% of grades were A-B and 85% of the grades were A-C. Students heading to Oxford include Alex Buxton reading Mathematics, Marianne Clark reading Spanish and linguistics, Ella O'Shea reading English literature, Frieda Miller reading Modern Foreign Languages and Dimitri Lang reading Mathematics.
Prior Park College had over 80% of this year's cohort accepted into their first or second choice university, with students securing places at the likes of Imperial College, UCL, Birmingham and Nottingham. Well done also to Annabelle Goymer, who was accepted into the University of Oxford to study Theology, achieving AAA in her A Levels.
Monkton Combe School congratulated their A-Level students who received an outstanding set of results keeping the high achieving traditions of the school on track.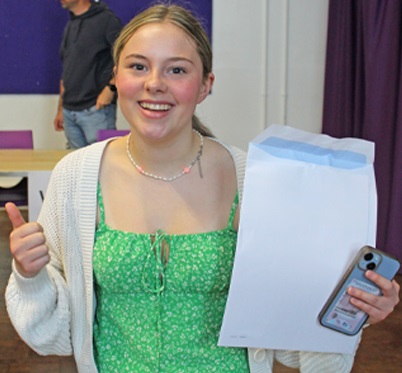 St Gregory's School was also delighted with some fantastic results with 66% of candidates in Spanish receiving A-A and 60% candidates achieving an A-A in Fine Art plus 50% of candidates in Mathematics securing an or A grade and 40% of English Lit and Lang candidates achieving A*-As.